Innovation Inspiration #022—Research Something Old
I just finished watching an incredible documentary on Netflix, about the U. S. Navy's first submarine, the Alligator.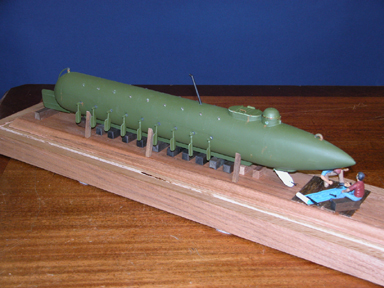 It was commissioned by President Lincoln, and designed and built by a professor of Jules Verne (and the design was likely the inspiration for Nautilus).
It had a conning tower, lime-water carbon-dioxide scrubber, and a lock-out chamber from which a diver could leave the sub and attack an enemy ship or port from below the water.
Really.
So go read the oldest non-fiction and fiction books you can find on the topic you wish to innovate in. You will probably find some good ideas that have been long-since forgotten, just begging to be redone with today's technology and your creativity.